CAN HIT IT BIG
The action is at the slot machines!
Pull the lever or hit the spin button and watch as the reels line up in a chance to win big. With bets starting at just a penny, anyone can join in on the excitement. And with progressive machines like Alberta Gold offering a top prize starting at $20,000, you can hit it big. So come on down and try your luck at the slots! Who knows, you could be our next big winner.
Know Your Limit, Stay Within It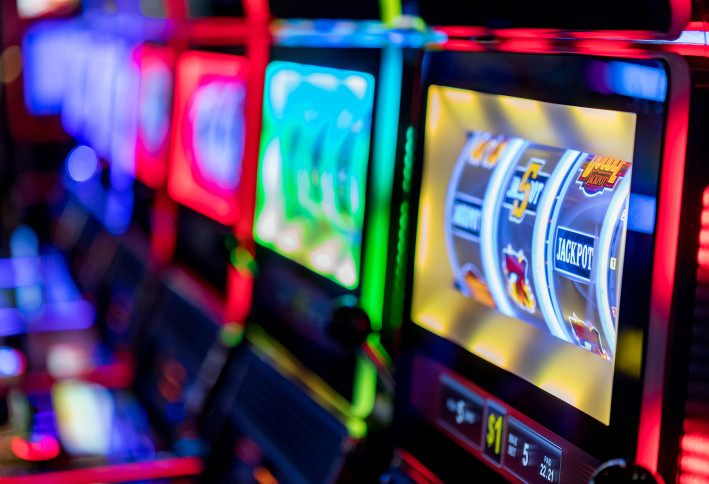 SLOTS SLOTS SLOTS!
HOW TO PLAY
Once you've chosen your machine, it's time for the action to begin. Press the spin button or pull the lever to get the reels spinning. Keep an eye out for winning combinations on your selected pay lines. You can also utilize bonus features such as wilds and scatters to increase your chances of winning big! And remember to cash out your winnings or store them in a player's card for future use. Get ready for exciting moments as the reels spin and reveal your fate! Good luck, and have fun!
PURE Casino Calgary is located at 1420 Meridian Rd NE, Calgary, AB T2A 2N9.
For all inquiries, please contact us or give us a call at 403-248-9467.
Hours
Monday - Wednesday: 10am - 5am
Thursday - Sunday: 24 hours
At PURE Casino Calgary, we pride ourselves in providing over 850 slot machines. You can choose to play either our penny slots or higher limit games, featuring a range of traditional themes or the latest state-of-the-art slot machines.
Check out the Alberta Progressives Page with progressive values updated in real-time!