STARTING JANUARY 1, 2020
Pure Rewards Members will no longer earn points as of closing on December 31, 2019 – active accounts will have until June 30, 2020 to use point balances on rewards – playback and vouchers.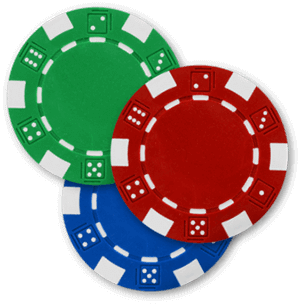 • Exclusive time-limited offers and coupons.

• Members will earn ballots into promotional draws from daily swipes at kiosks.

• Members will earn ballots and exclusive rewards for hand-pay jackpots and specific buy-in amounts at table games.

• Members will continue to receive 10% off all Food & Beverage purchases (excluding alcohol, specials, and promotions), invites to special events / parties, and inclusion on exclusive mailing lists.
• No follow-up is required, all accounts will remain active according to original terms and conditions.